WE15A Replica
important : I will continue to manufacture 15a replica until I have at least 3 reservations per year. If the request will drop below this limit , 15a replicas manufacturing will be definitively stopped. If you are interested in my 15a replicas make your own reservation now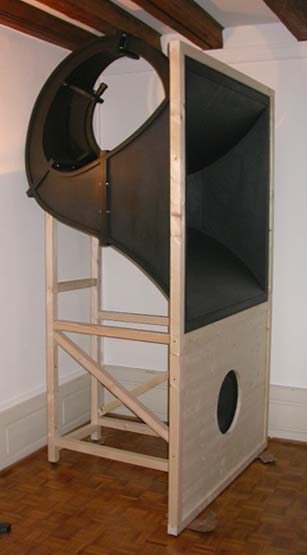 some we15a replica ... above 5 sections type . below 4 sections type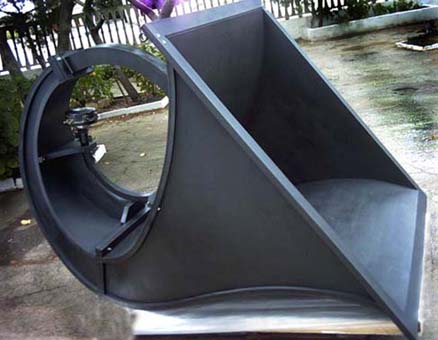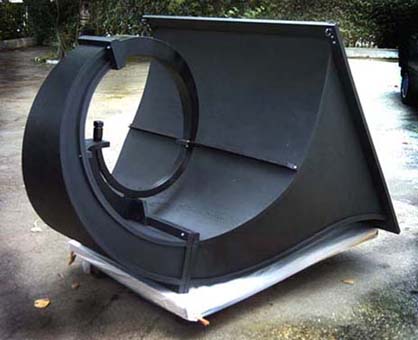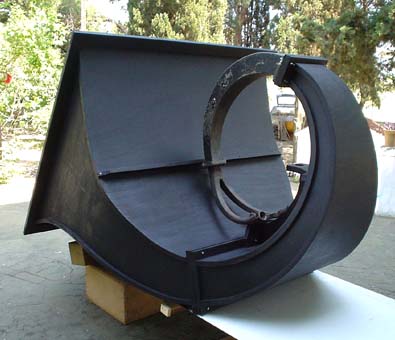 WE15A replica
since 2003 I manufacture exhact WE15A replica . Till now 10 pairs 15a has been made : delivered 3 to Japan , 3 to Usa , 4 to Europe, please watch the " 15A replicas systems " page to some of these 15a replicas installed. Customers report great sound and very similar to original 15a ( a bit cleaner actually due to new wood and careful manufacturing ).
The price of my 15a replicas is about 1/2 -1/3 than original 15a. 3 months manufacturing time. Almost same wood and thickness of original 15a. metal parts are iron made.They are exhact replicas in every small detail .One important feature of my 15a is the possibility to manufacture them in 4 or 5 sections. 5 sections type 15a easily pass through usual doors , stairs , elevators. 4 sections type requires instead oversized doors , etc...
WE15B made for a Japanese shop.I made wood parts only since the customer had original metal parts.Check the exhact fitting of old and new parts.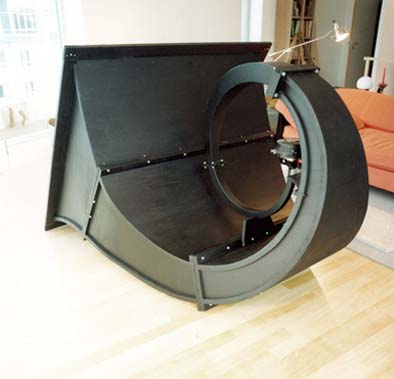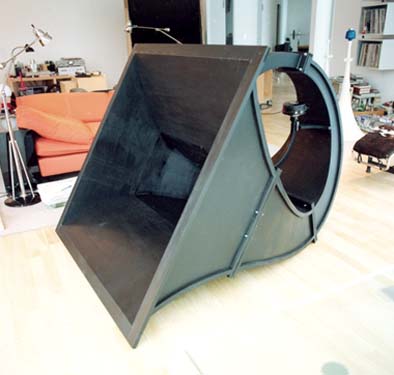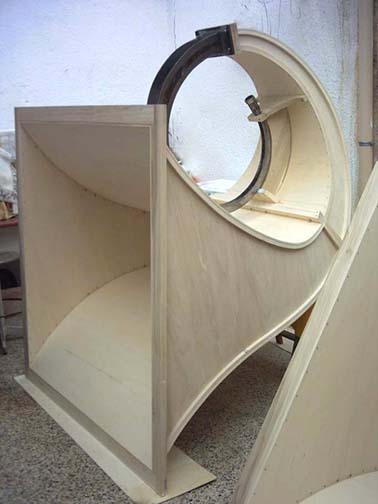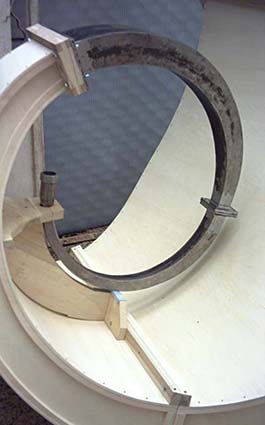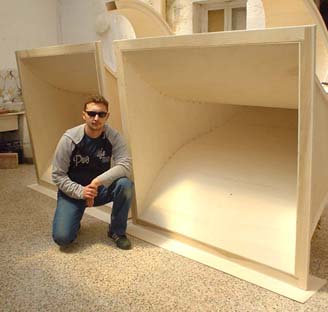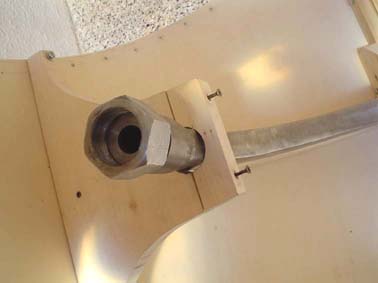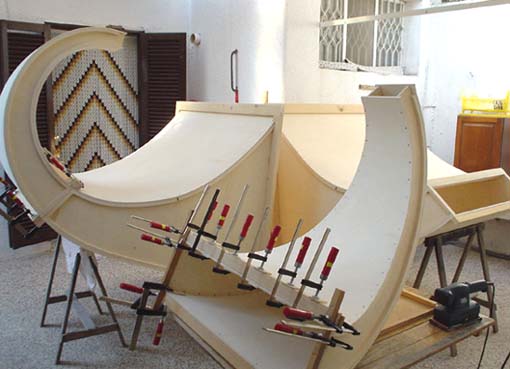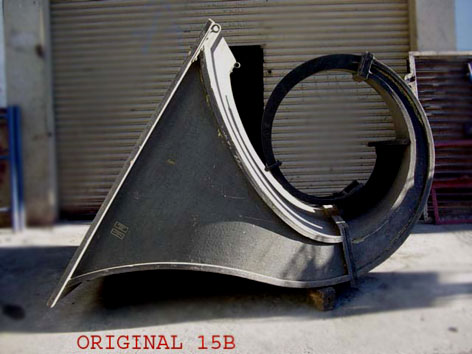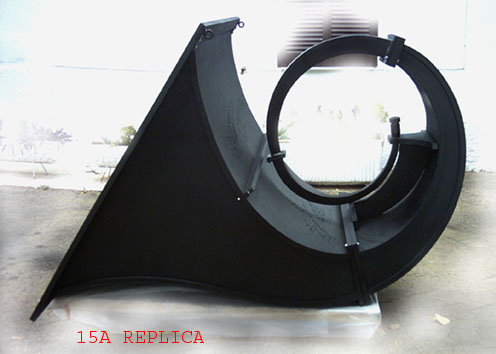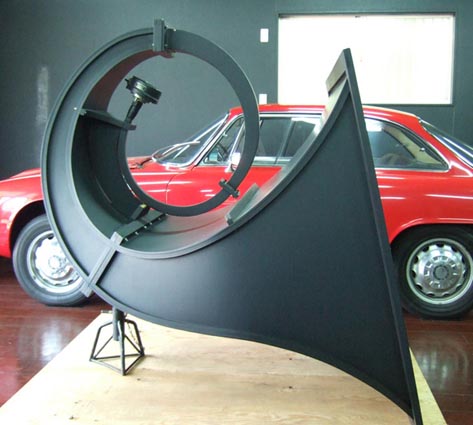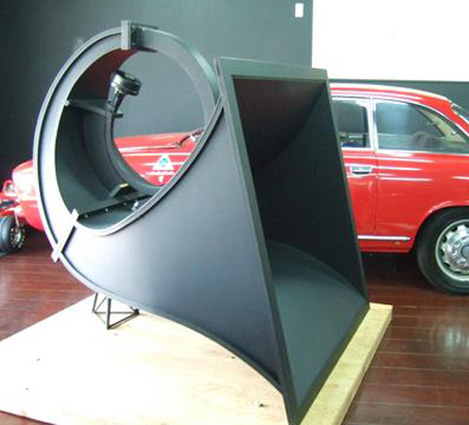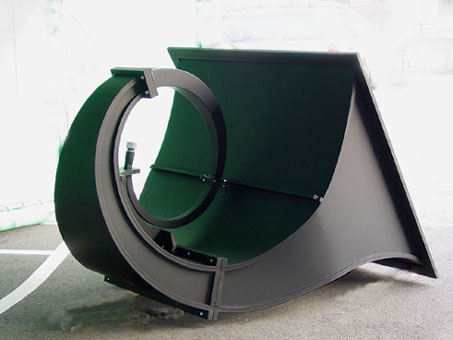 WE15a replica at the Alfa Romeo shop in Osaka